Country Dreams Dante
2018-10-17---2019-11-18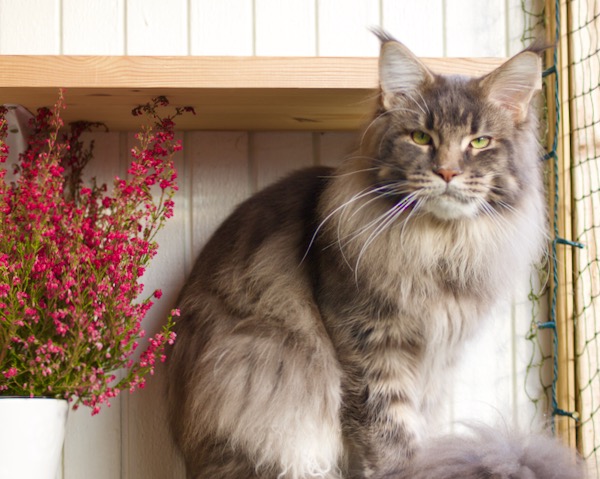 Dantes sida
Alldeles för kort tid fanns du hos mig, sov gott älskade Dante-Vante

2004-10-25---2018-06-27
Min älskade Maja
When tomorrow starts without me
Don´t think we´re far apart
For every time you think of me
I´m right here inside your heart....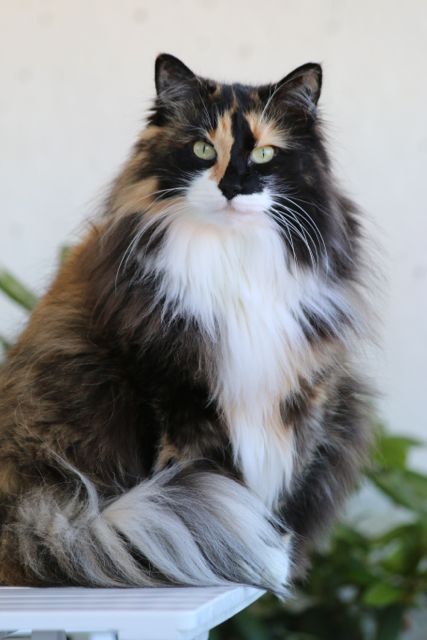 Majas Sida

2005-03-31---2018-04-05
Sov gott, Mangoliten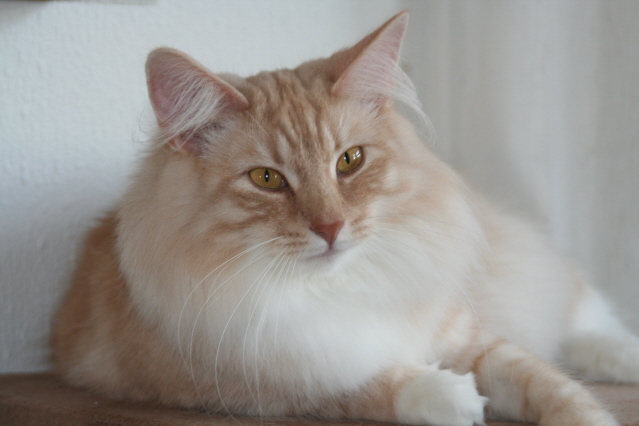 Sov gott mitt hjärta, Tindra
2016-07-11---2017-03-13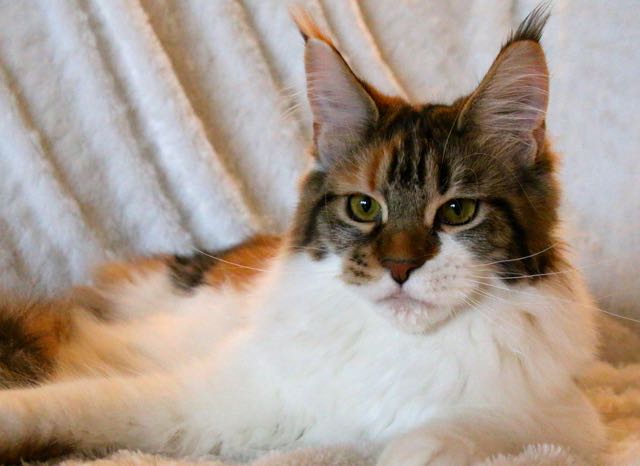 You longer greet me, As I walk through the door.
You´re not there to make me smile, To make me laugh anymore.
Life seems quiet without you, You were far more than a pet.
You were a family member, a friend, A loving soul, I´ll never forget.
It will take time to heal, For the silence to go away.
I still listen for you, And miss you every day.
You were such a great companion, Constant, loyal and true.
My hart will always wear, The paw prints left by you.
Tindra´s Sida

Min älskade vän, Leffe
2008-06-07---2015-09-06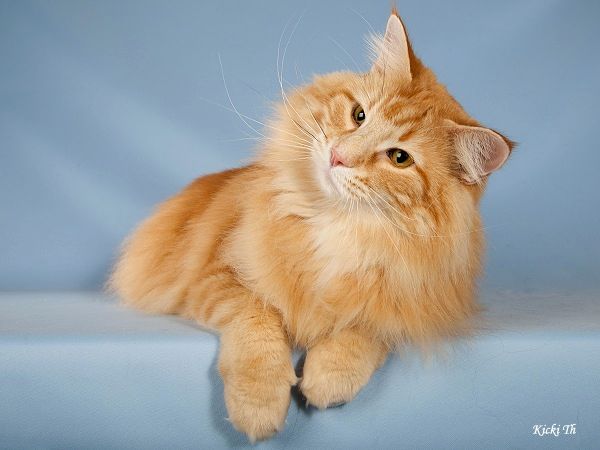 So this is where we part, My Freind, And you'll run on, around the the bend,
gone from sight, but not from mind, New pleasures there you'll suerly find.
I will go on, I'll find the strengh, Life measures quality, not is length,
One long embrace before you leave, share one last look, before I grieve.
They are others, that much is true, But they be they, and they aren't you
And I, fair, impartial, or so I thought, Will remember well all you've taught.
Your place I'll hold, you will be missed, The fur I stroked, the nose I kissed,
And as you journey to your final rest take whith you this.....I loved you best.
Leffes page

Min hjärtekatt, Aygo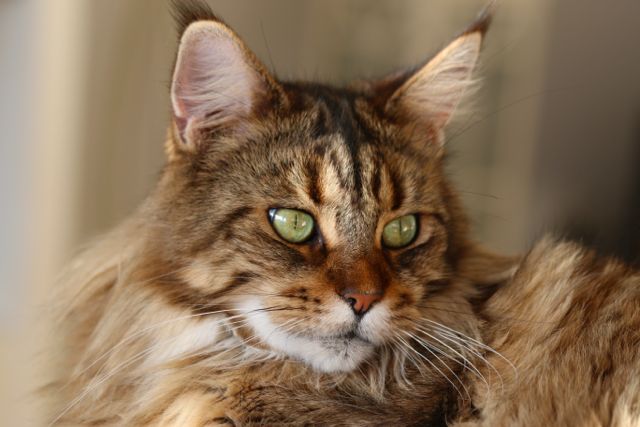 100504-150928
....som min själ har gått ifrån mig för att vara hos dig....så saknar jag dig min älskade skräpkatt.
Hon fick en organsvikt på grund av en långvarig inflammation i magen efter kjejsarsnittet
och trots flera operationer och antibotikakurer blev det inte bra, så hon fick somna in.
Sov gott min hjärtekatt

Aygos Sida

Shane
Vår Älskling 070418 - 081127
Du saknas oss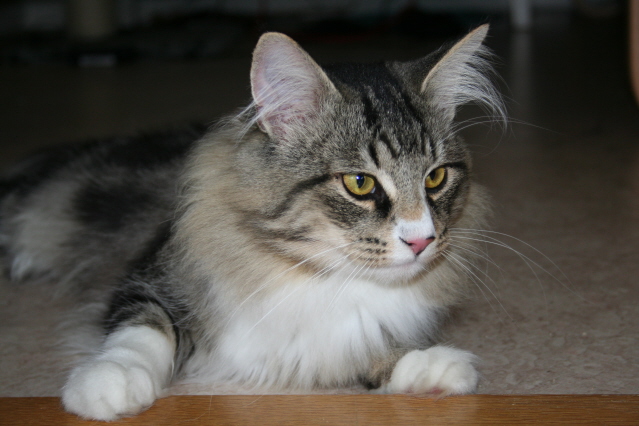 Vi har hämtat hem Shanes aska från Göteborg, och i obduktionsprotokollet står......
Vid obduktionen syntes ett litet runt hjärta med något dilaterad högersida och en förtjockad vänster kammarvägg
Lite vätska i hjärtväggen och måttlig vätska i brösthålan (de tappade honom på 2 dl vid ankomst till Blå Stjärnan).
Stas och ödem i lungorna.
Vid mikroskopisk undersökning utförd på SVA påvisades
i hjärtat en kronisk inflamatorisk reaktion med riklig förekommst av monokuleära celler.
(Enligt veterinären är tyder de cellerna på att
inflammationen har varit ett tag). I lungan en härdformig lymfatisk peribronkell hyperplasi
och ett subakut ödem. Akut stas i levern och akuta blödningar i levern
Så vår lille kille hade ett tufft slut.....och han visade ingenting, var bara tungandad